Home
Welcome to the CERN Accelerator School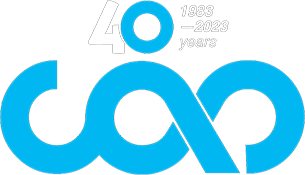 We are celebrating 40 years of bringing together accelerator communities and passing on the knowledge from distinguished authorities in their fields to future experts. 
The CERN Accelerator School holds training courses on accelerator physics and associated technologies at different levels for physicists, engineers, technicians and students. The courses take place in different member states of CERN and consist of a programme of lectures and tutorials spread over a period of one to two weeks.
We welcome participants from all countries world-wide!
Upcoming schools
Basics of Accelerator Physics and Technology
11

March

- 15

March


Ferney-Voltaire, France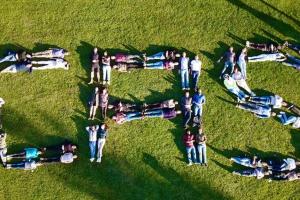 What's next
2023
Normal- and Superconducting Magnets 

19

November - 2 December
Sankt Pölten, Austria
2024
Basics of Accelerator Physics and Technology
11 - 15 March
Ferney-Voltaire, France
Mechanical Materials Engineering
2 - 15 June
Sint-Michielsgestel, Netherlands
Introduction to Accelerator Physics
September
 
Advanced Accelerator Physics
November
 
2025
Introduction to Accelerator Physics
September