Home
Welcome to the CERN Accelerator School
The CERN Accelerator School holds training courses on accelerator physics and associated technologies for physicists, engineers, technicians and students. The courses take place in different member states of CERN and consist of a programme of lectures and tutorials spread over a period of one to two weeks.
We welcome participants from all countries world-wide!
COVID info
Due to the COVID pandemic all regular CAS courses have been postponed. A concrete new schedule will be published early summer 2021 under the condition that the situation of the pandemic gets under control world wide!
Our "hope" is that it will be possible to organize as first regulart CAS course the "General Introductory level" in September 2021 close to CERN in Switzerland. Inscriptions for this course will open in April without the need for any payment. The course will be confirmed 4 weeks before the starting date and then  payment requests will be sent out. Students requiring a VISA will be handled differently.
In the meantime we organize Mini-CAS events, which is basically regular video-teaching. We have started with a well received course on "Mechanical Engineering", which is now prolonged.
Further video courses will follow, please stay connected.
Right now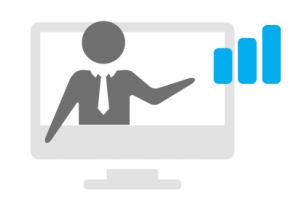 What's next
Still forseen for 2021:
General Introduction
September
Switzerland
Will be scheduled as soon as possible:
RF for Accelerators
 
 
Mechanical Engineering
 
 
Magnet Technologies and Magnetic Measurements